Business Owners — Look No Further!
Business Tax Preparation
PDP Tax Service proudly offers complete preparation of various business tax returns. Our highly knowledgeable staff is ready to help you with all your tax preparation needs.
Business tax forms available for convenient preparation:
Payroll Services
PDP Tax Service provides payroll services that are accurate, speedy, and economically priced. We specialize in payroll for small businesses.
We make things easy by:
Calculating gross pay based on hours and overtime rules
Calculating all tax withholding deductions
Creating pay stubs for employees showing current and year-to-date pay
Computing all monthly/quarterly withholding deposits for the employer and providing it to you prior to the filing deadline
Completing all quarterly withholding reports (Federal, State, City, Ohio Department of Job and Family Services (ODJFS), and Worker's Compensation Insurance) and delivering them to the employer
Optionally completing W-2s and 1099-MISCs at the end of the year for an additional fee
For us to complete your payroll, follow these 3 easy steps: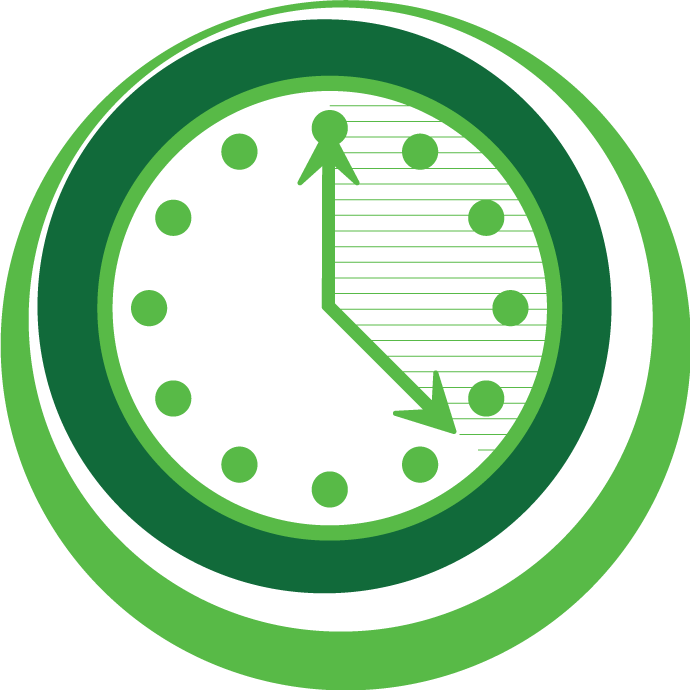 1. Provide PDP Tax Service with payroll hours for each employee via telephone, fax, or email.
---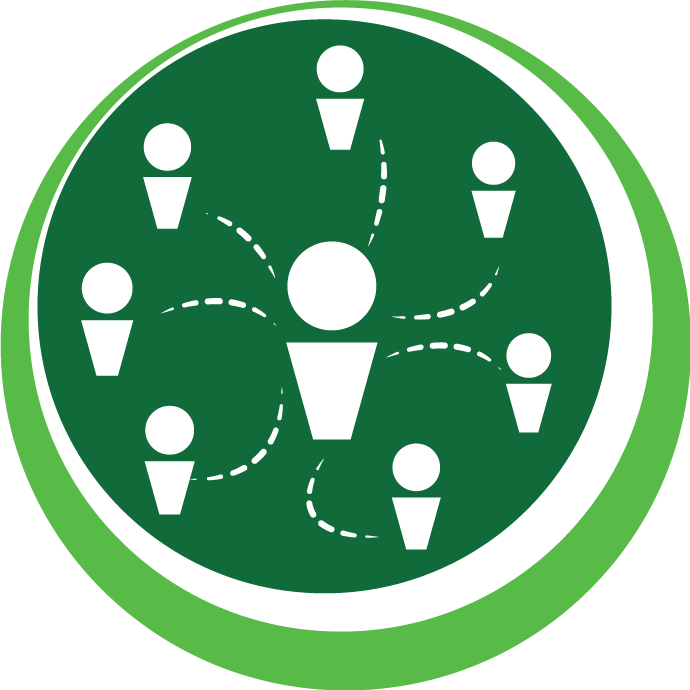 2. Once you receive your payroll report, write and distribute the paychecks to your employees.
---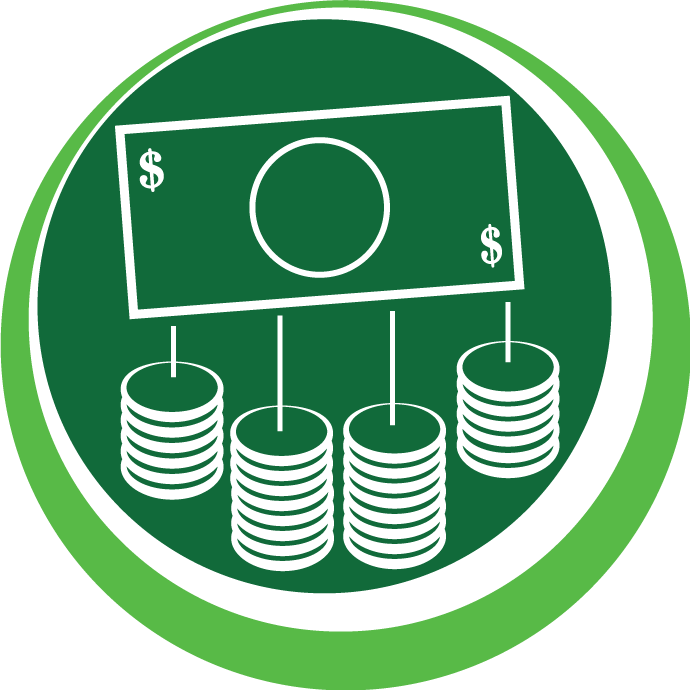 3. Sign all payroll withholding reports and write checks for withholding payments to IRS and state/local tax agencies (if applicable).
Payroll Services Request Form
To receive a price quotation, please fill out this request form.
* Required Field
Get In Touch
PDP Tax Service is conveniently located in Parma, Ohio, at 5510 Pearl Road. For those not in our contiguous area, we also offer the option for telephone interviews.
To schedule an appointment for all your tax preparation and payroll needs or to receive an estimate, please call 440•842•1231.