PDP Tax Service has all the pieces you need in place for a successful tax season!
ELECTRO - 1040 ®
PDP Tax Service has been providing quality tax preparation and electronic filing software since 1988. We were one of the first software companies to integrate electronic filing with tax preparation software. We design our software based upon electronic filing requirements. We offer our software at affordable prices with electronic filing as a standard feature. We can provide solutions starting from our non-computer FAX-A-TAXSM data entry service, through standard third party transmission, to the convenience of the Refund Advantage Refund Transfer bank products, all the way up to direct filing (direct to the IRS and direct to the bank) software.
Features
Package Pricing
Direct Filing Packages
Third Party Filing Packages
* Prices indicated are good for orders placed with deposit by October 15.
After October 15, original prices will increase by $50-100.
After December 31, original prices will increase by $100-150.
Forms included in Standard Version
Forms included in Light Version
Note: Specifications subject to change without notice.
State Software Options
E-file is included with all state software options!
If you purchase a full package including two or more states, you may receive all states for no extra charge (restrictions may apply, please contact us for more details).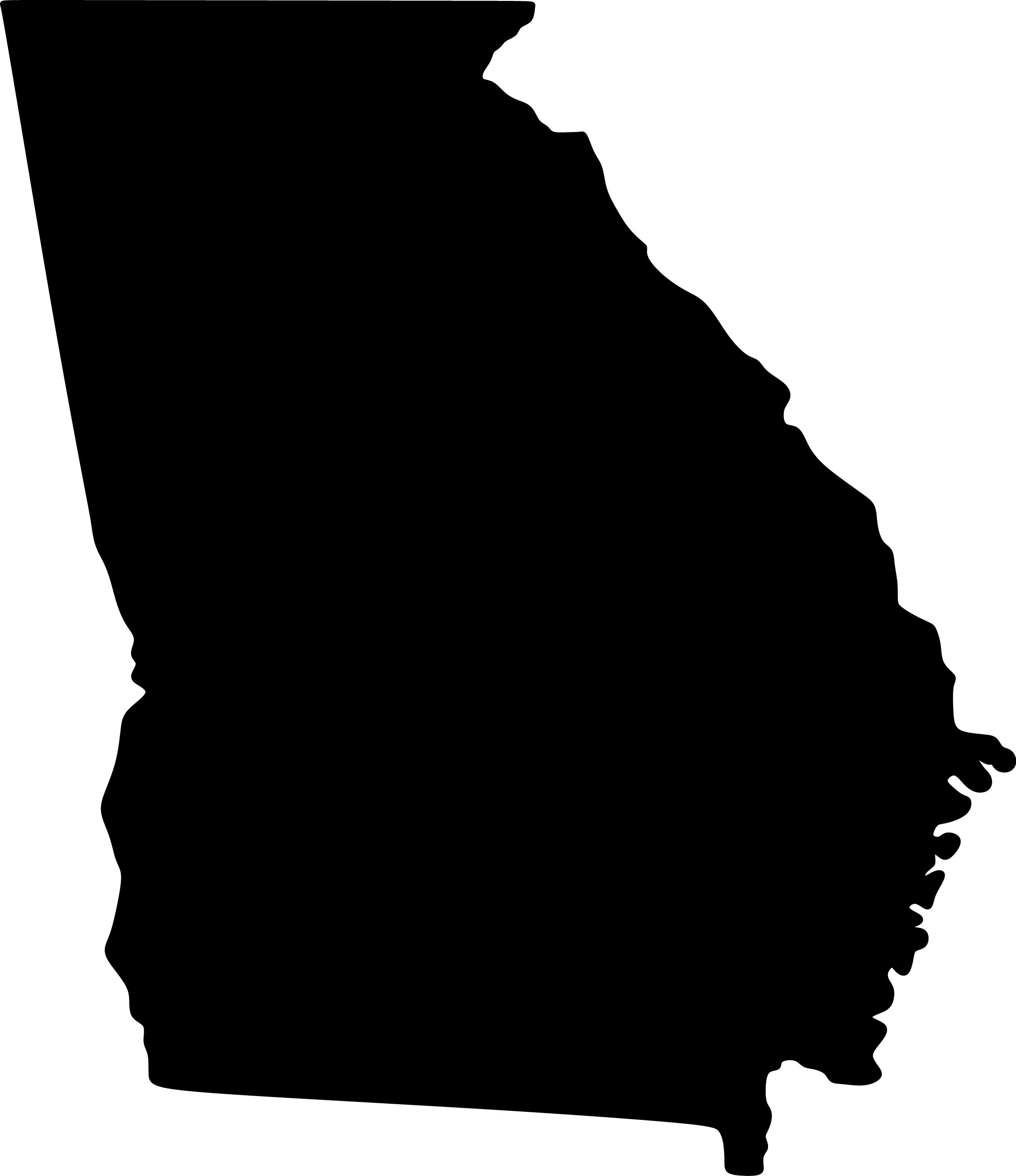 Georgia
GA-500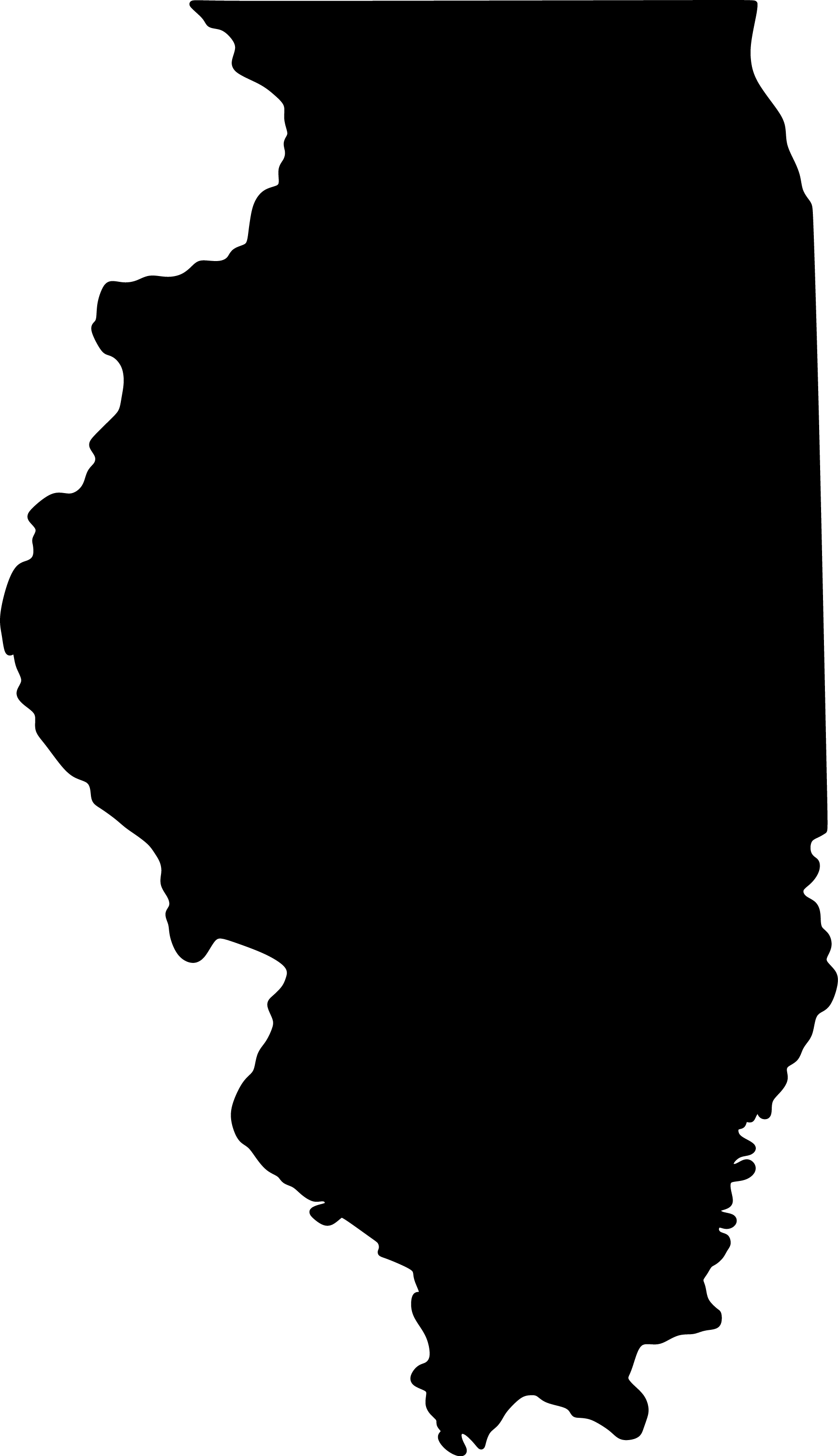 Illinois
IL-1040
Iowa
IA-1040

Kansas
KS-40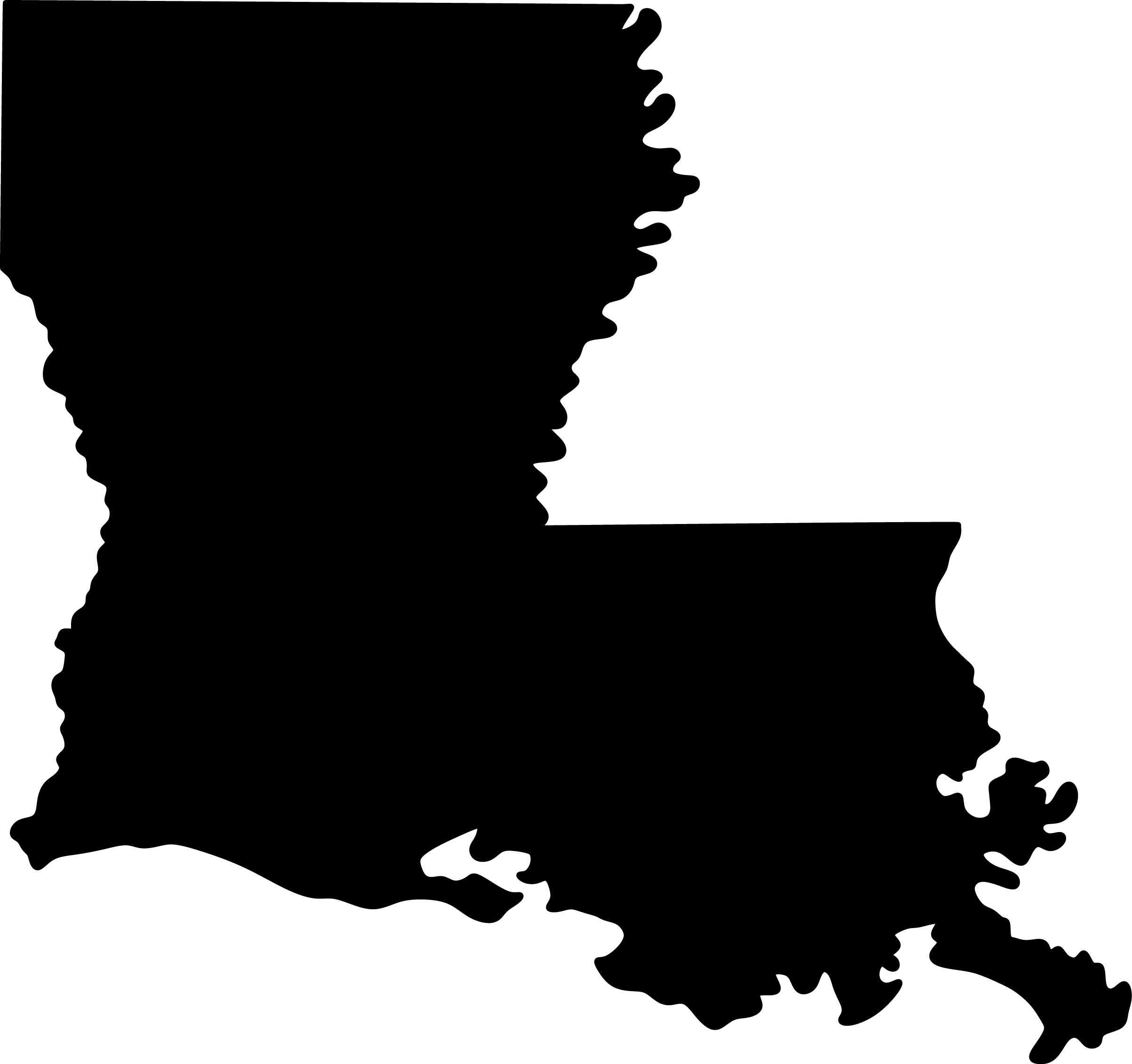 Louisiana
LA-540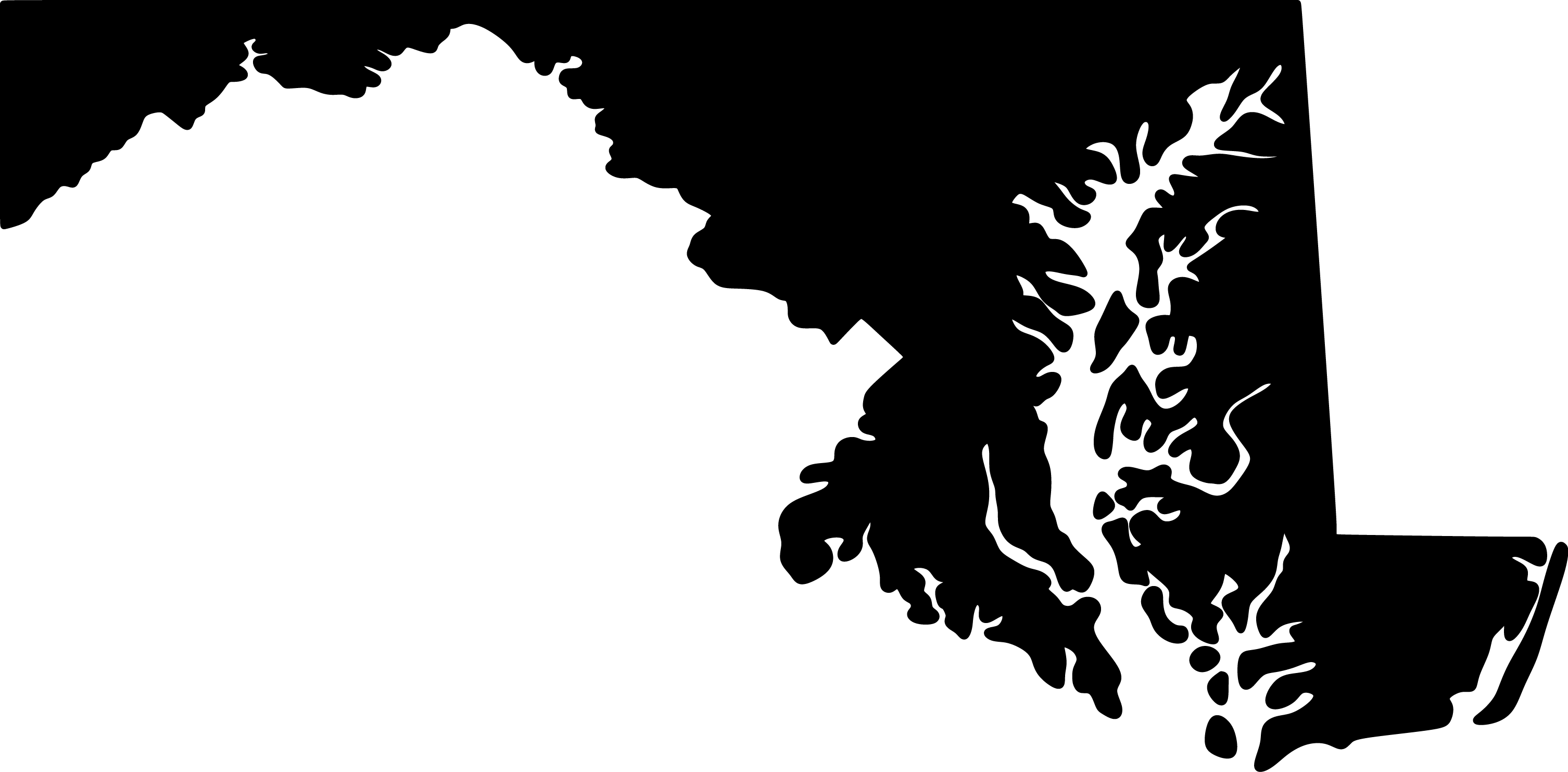 Maryland
MD-502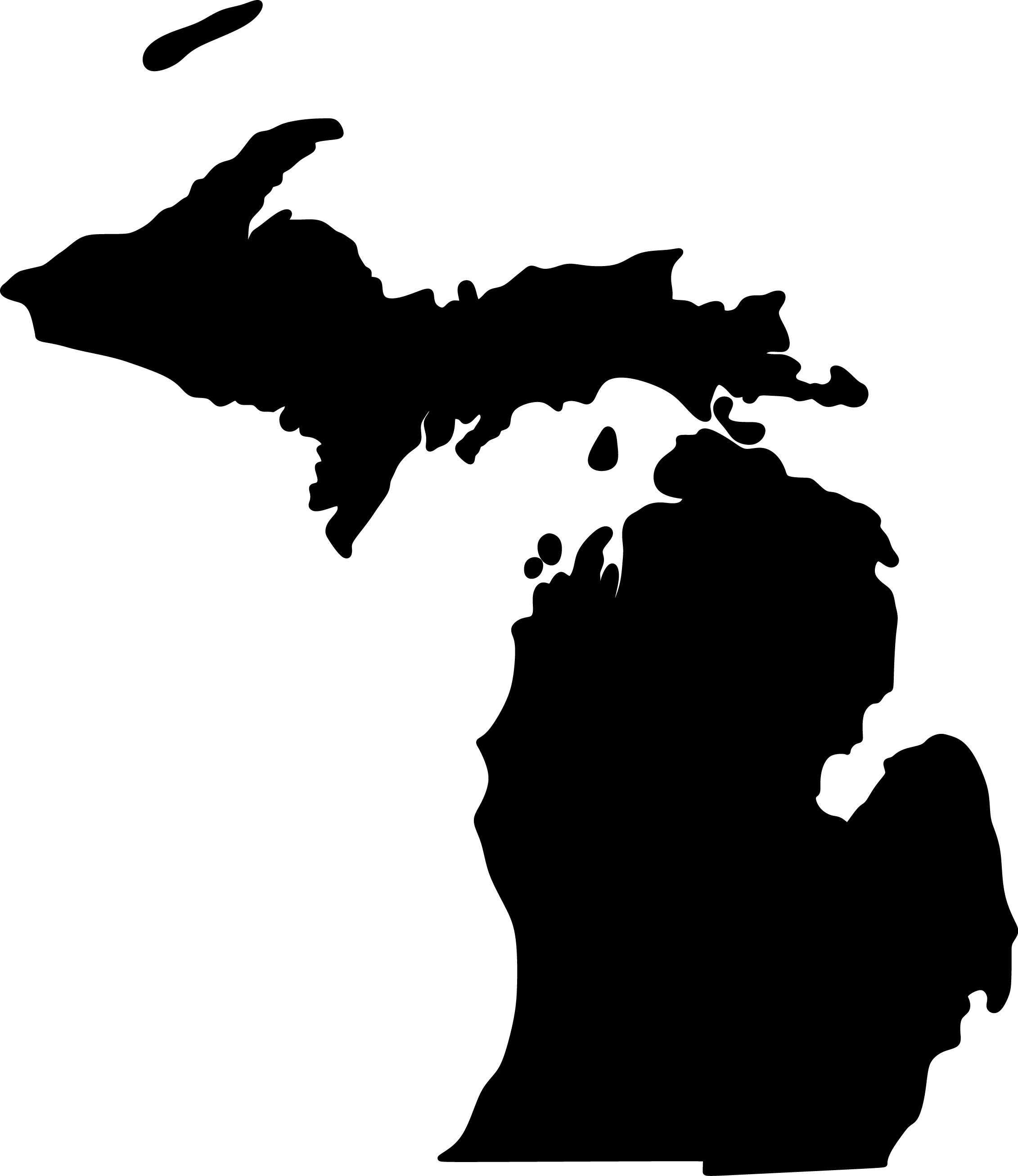 Michigan
MI-1040

Missouri
MO-1040

Nebraska
NE-1040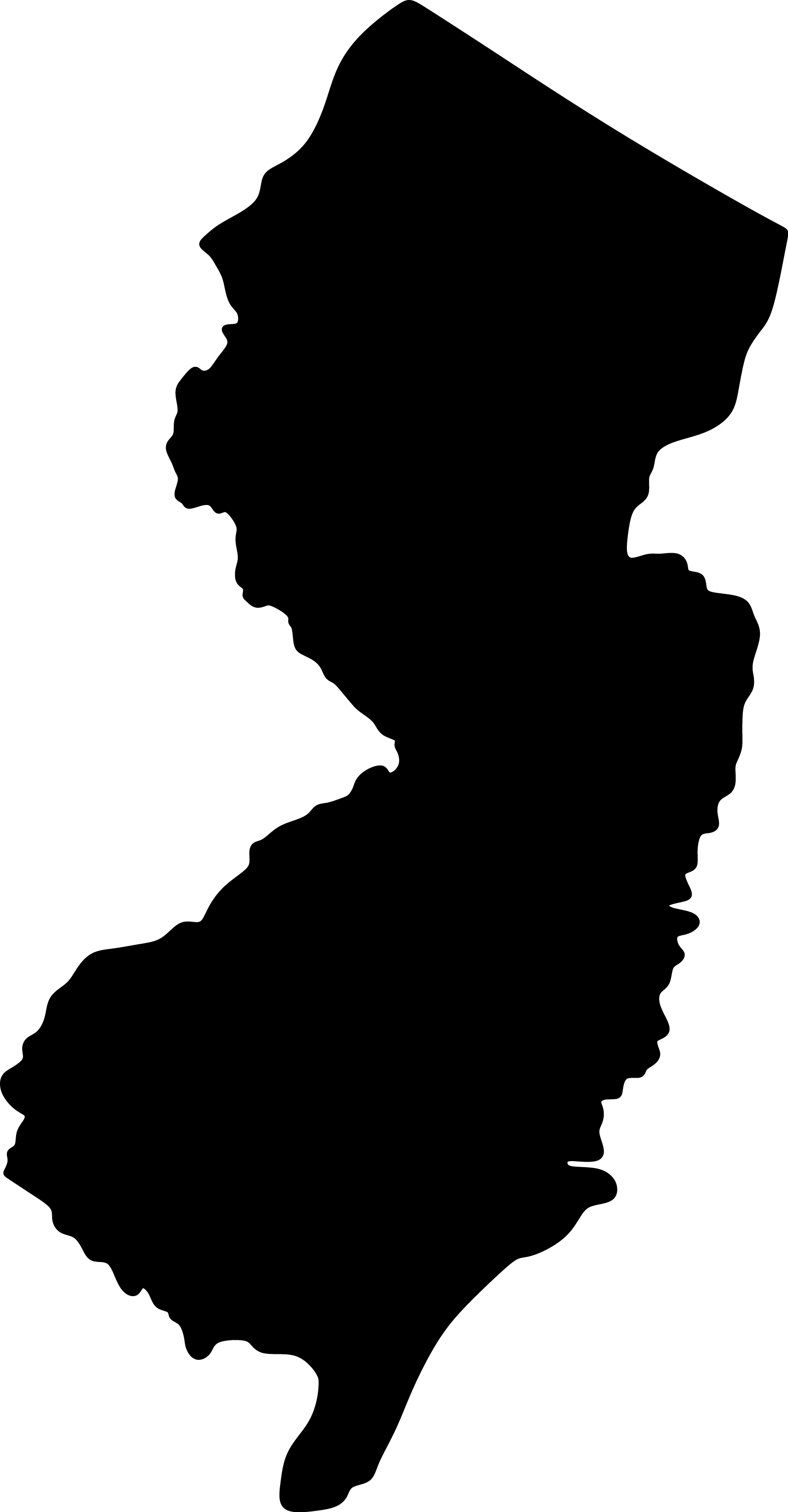 New Jersey
NJ-1040

New York
NY-201

North Carolina
D-400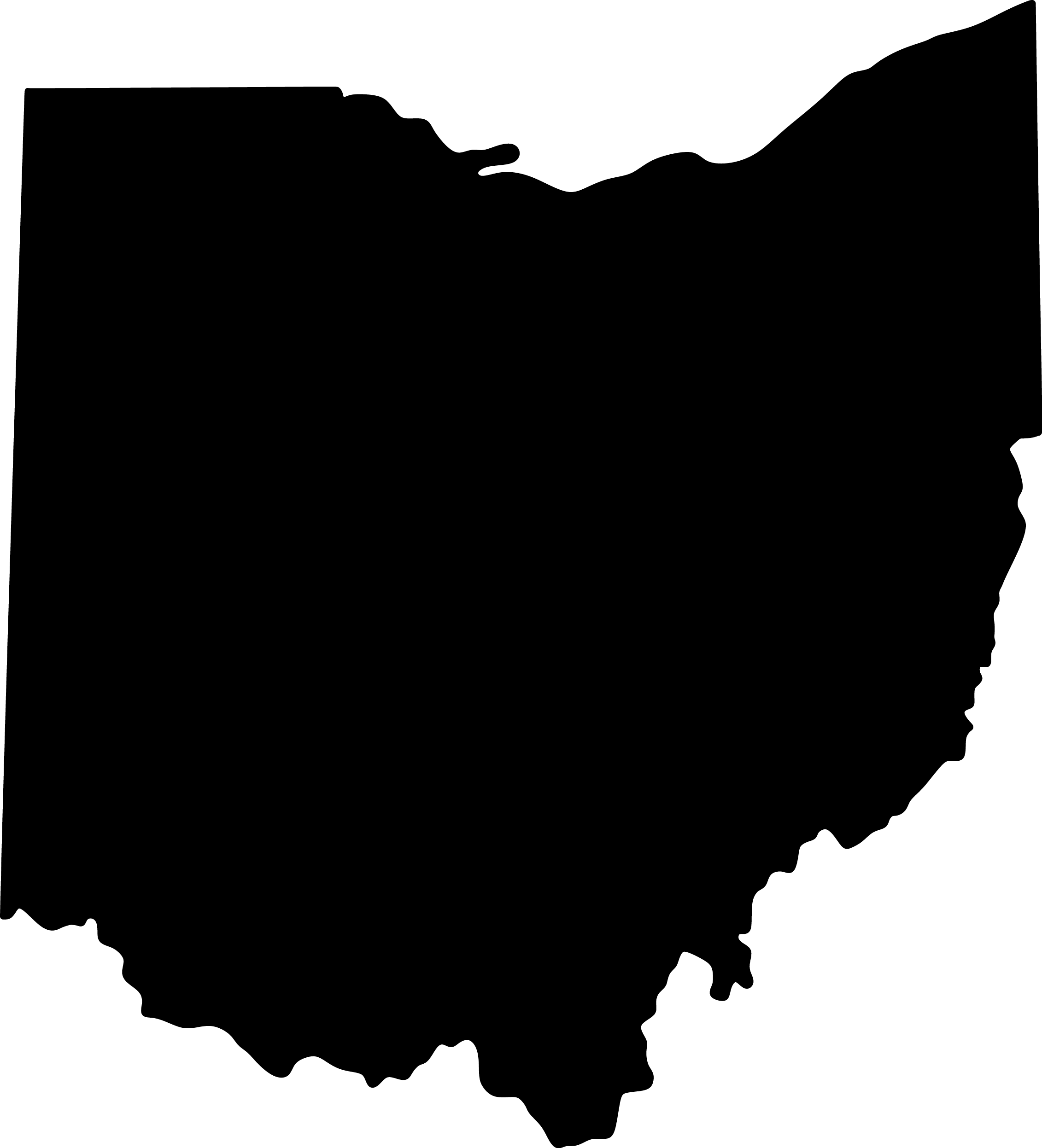 Ohio
OH-1040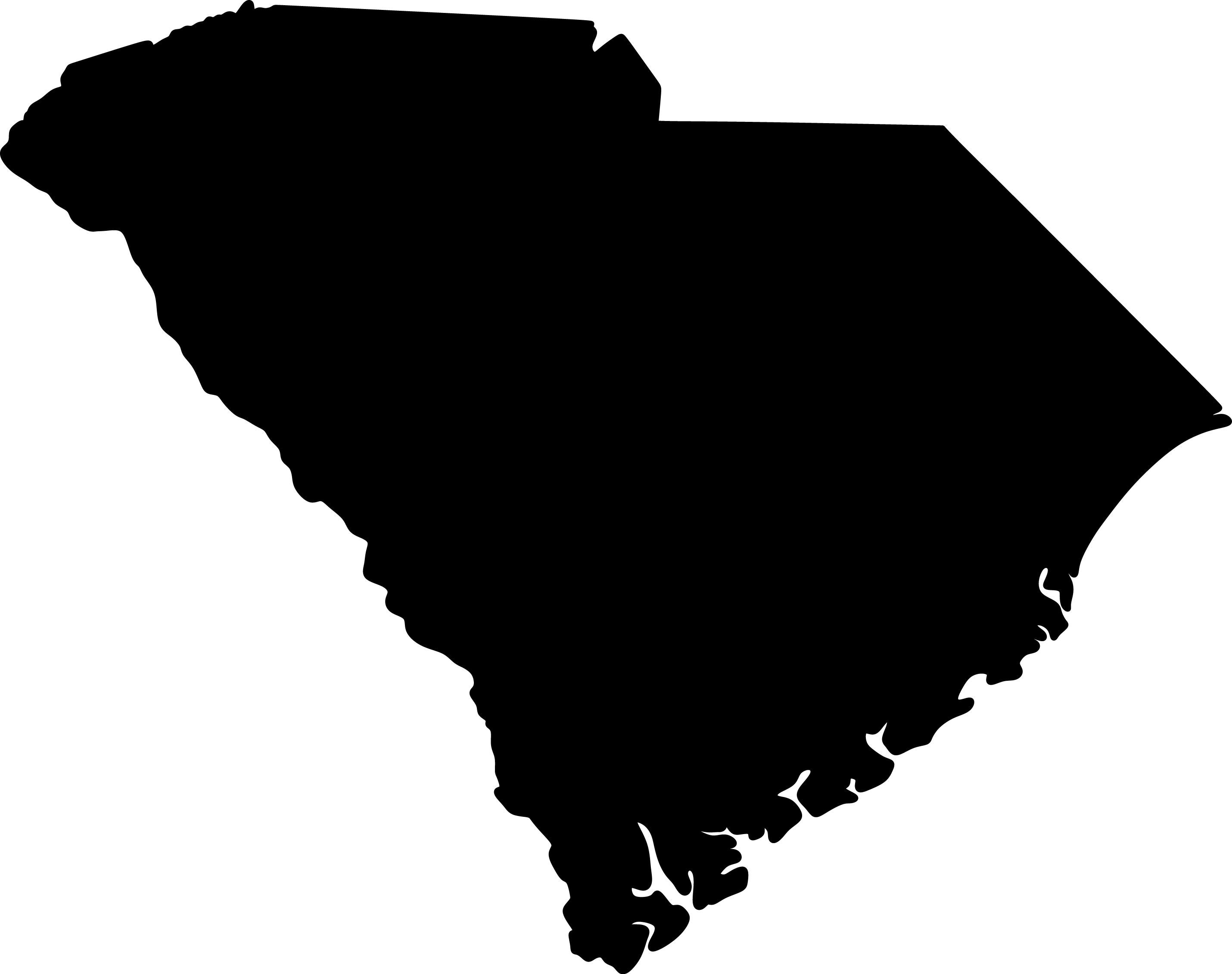 South Carolina
SC-1040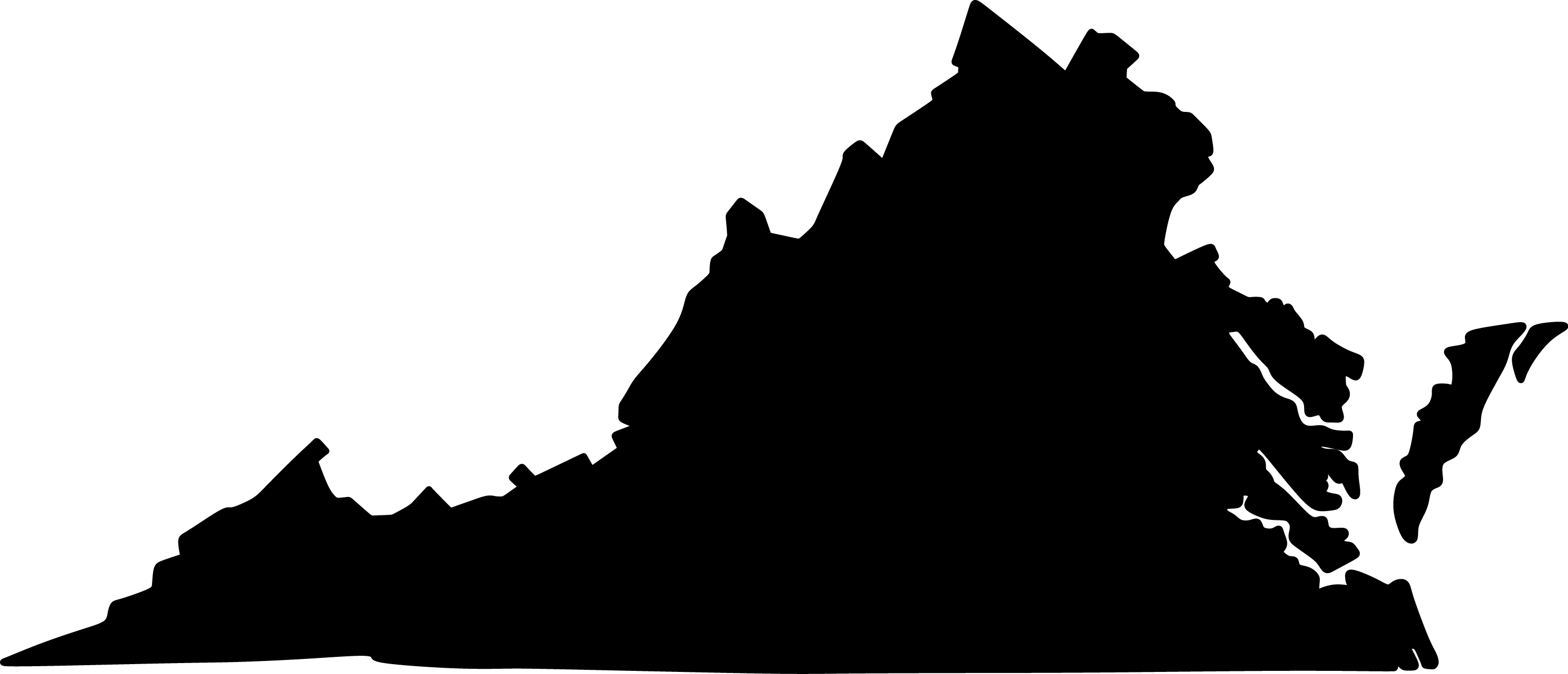 Virginia
VA-760
State images provided by silhouettegarden.com.
To place an order or for additional information, please call 440•842•1231.